Roussillon PARK
Role: Employer's Agent | Client: Hastoe Group | Location: Chichester
A large strategic housing development of 254 dwellings, with an allocation of 101 affordable dwellings. We've acted as Employer's Agent for a number of years and phases on this quota site, starting with the negotiation of the development agreement and then overseeing the construction and delivery of the housing units.
ALLEY GROVES
Role: Employer's Agent | Client: Saxon Weald Homes | Location: West Sussex
A rural exception site of 20 affordable dwellings to meet local housing need, we are providing development and technical support to the client from planning and land acquisition stages, through procurement and construction. Works have now commenced and are due to complete Summer 2017.
Wild's Rents, London SE1
Role: Architects & Client Representative | Client: Private Developer | Location: Bermondsey, London
We are employed to implement a previously obtained planning permission for a complex of apartments and commercial units in the thriving area of Bermondsey. The works are expected to be completed early 2017.
Private House Alterations and Swimming Pool Extension
Role: Architects | Client: Private | Location: Blackheath, London
We were employed by another architect to undertake the design for this sensitive site, a locally listed house in the Blackheath Conservation area, which was historically the Victorian District Surveyors' home in the borough. The scheme comprised re-conversion of the house from flats back into a single family dwelling, off street parking, a basement extension and indoor swimming pool. The final result was a magnificent high specification family home, with the interior design by the client's own firm.
GEORGIAN TOWNHOUSE REFURBISHMENT, BLOOMSBURY
Role: Project Manager, Interior Designer | Client: Private | Location: London
An interior refurbishment within the Bloomsbury Conservation Area. We liaised between the owner and new tenant to provide a bespoke sympathetic design. We had previously acted as project managers on an extensive remodelling of the property a few years prior for the same client.
APARTMENT BLOCK REFURBISHMENT, BAYSWATER
Role: Architect & Project Manager | Client: Private | Location: Hyde Park Estate, London
This exclusive block of apartments on the Hyde Park estate had serious issues with a crumbling façade and tired common parts. We undertook a comprehensive package of works requiring hard-won planning consents to overclad the existing building with insulated render, and install security gates. We assisted the client to obtain a significant rebate equivalent to the cost of the cladding. In addition 4 lifts were replaced and the common parts fully refurbished.
Cost of works £3M, Completed Autumn 2014.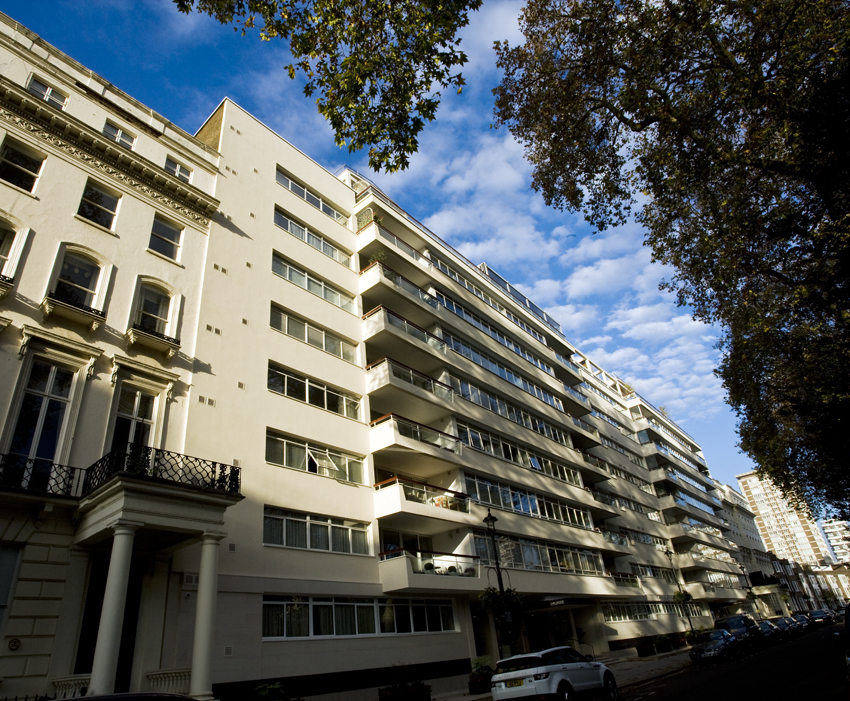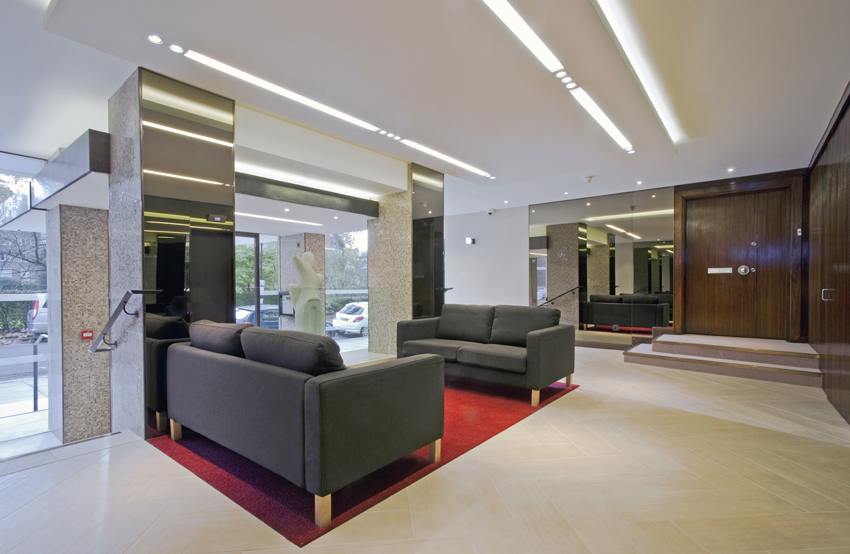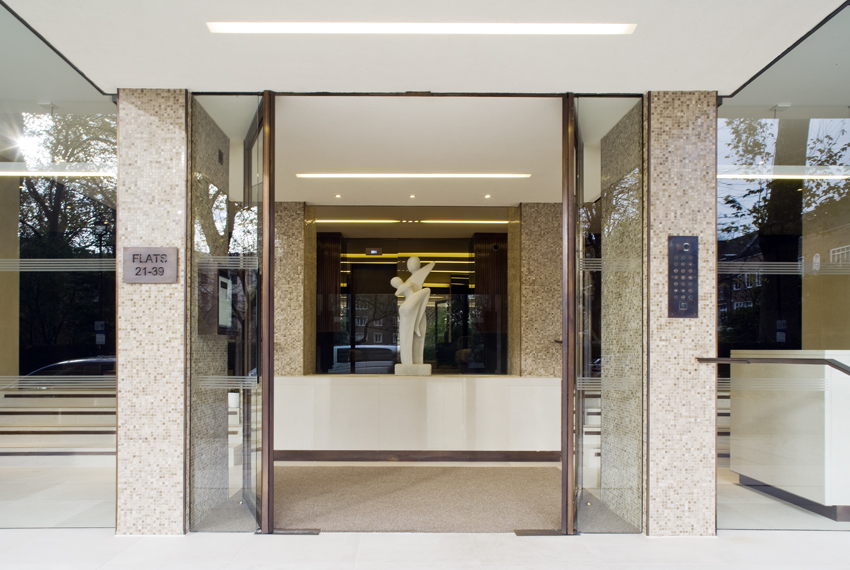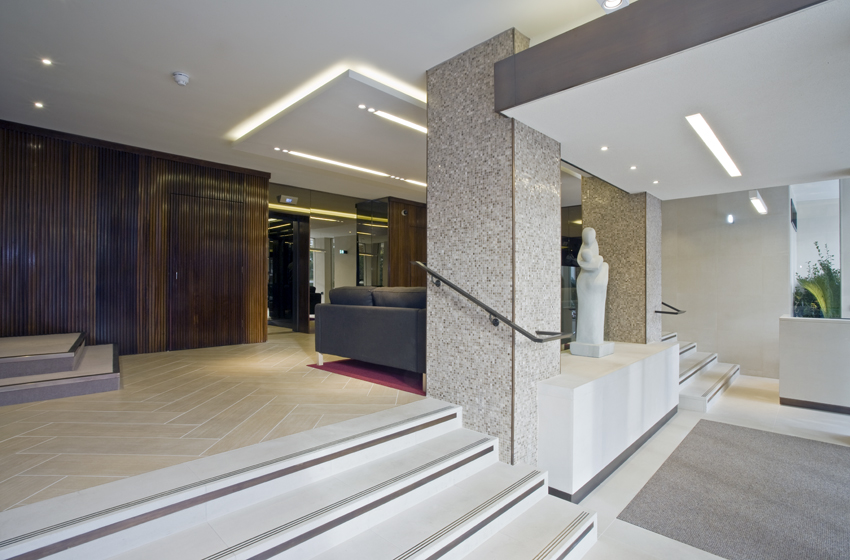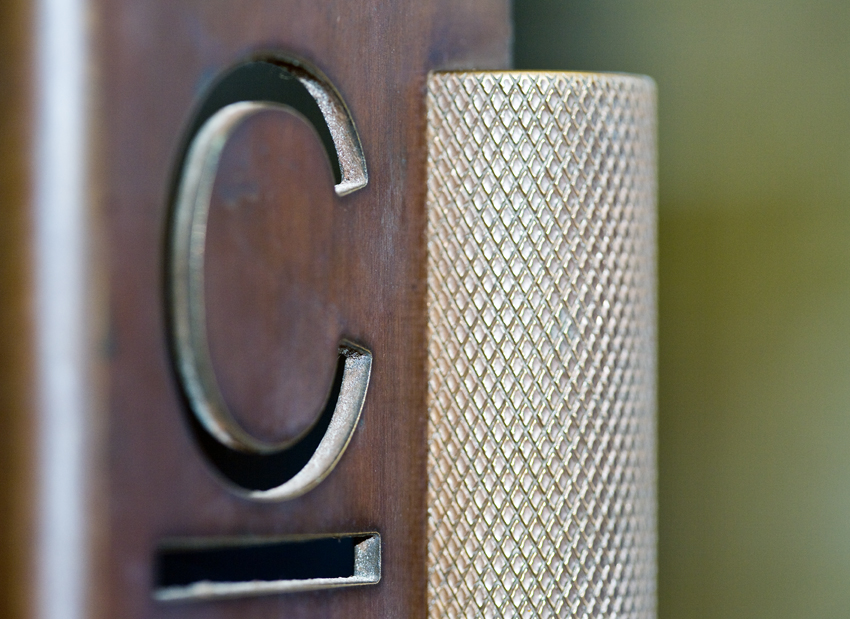 Apartment Block Façade Enhancement
Role: Architect | Client: Church Commissioners for England | Location: Hyde Park Estate, London W2
We were employed as consultant architects to obtain planning approval and undertake technical design for works to the façade of an exclusive apartment block within the Hyde Park Estate, in the Bayswater Conservation Area. The scheme involved insulated rendered overcladding and careful details to rejuvenate the tired and crumbling façade facing onto Sussex Square. Contract Value £600K, Completion Winter 2014.
Mews House, Mayfair
Role: Project managers, Architect | Client: Private | Location: London
Working alongside the client's interior designer, the scheme comprised a complete demolition, basement excavation and rebuild behind the existing façade. We obtained the various approvals (Planning, Conservation Area, Landlords, Building Regulations) and undertook the technical design to implement the designer's concept, as well as the project management role. Completed 2012.
LISTED COUNTRY ESTATE REFURBISHMENT
Role: Project Manager, Architect | Client: Private | Location: Cotswolds
A complex of farm buildings centred around a mediaeval property, set in an area of Outstanding Natural Beauty. We obtained listed building consent for refurbishment of farmhouse and change of use for ancillary farm buildings to domestic use, working with local artisan builders and masons. Approx £2.5M.